SiaGPT
Harness the power of Generative AI to enhance user experience and boost productivity
Generative.AI
Our Data Science and AI expertise, combined with consulting services enable customers to embrace Generative AI
Consulting for Good
Beyond our culture, practices, and policies, we believe in incorporating CSR into how we serve clients.
About us
We are a next-gen consulting group. We create state-of-the art narratives for transformation and innovation, and deploy them at scale.
2,800 Talents
45 Offices
19 Countries
465M€ Revenue for FY22/23
We believe that industry expertise and cutting-edge methodologies are key to help large organizations embrace the transformative agenda of the 2020s.
500 Ready-to-use narratives
600 Industry SMEs
200K+ Followers on LinkedIn
Tech is an enabler of management consulting services, thus Data & AI, Cybersecurity, and Creative Services are reshaping the strategy consulting market.
79% Strategy & Management Consulting
5% Biopharma
8% AI, Data & Quantitative
8% Design & Creativity
Our ecosystem
Our global footprint and expertise in more than 40 sectors and services allow us to enhance our clients' businesses worldwide.
Join us
We are proud to work at Sia Partners!
Join us to find out why a career at Sia Partners is like no other!
Careers in consulting, AI & tech, design and internal positions.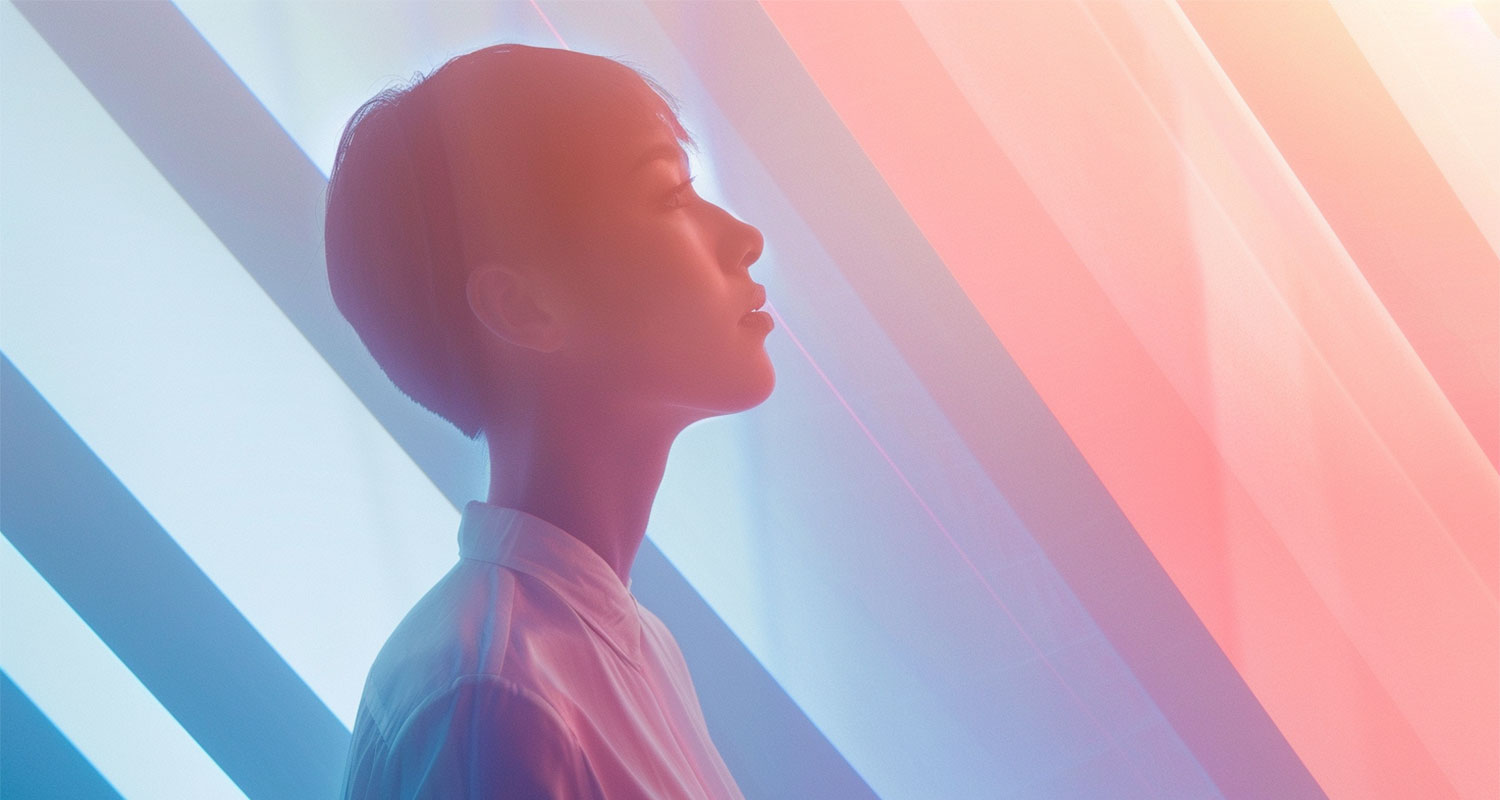 Our locations
Asia-Pacific
Europe
The Americas
Middle East & Africa